I love making fun, and sexy sissy, transgender, sissy baby captioned images, and as well as pixel art! You can watch me if you'd love to see my stuff I'm coming out with all the time!

I'm the webmissy of SissyKiss.com is a place for trans ladies who love being fem, or anyone who is into fem trans ladies. Sissy means a trans girl who loves to be more fem than average, sweet, and cute. We take it as a compliment!

If you can't see my images, most of it is adult themed for sexual content, so you need to be logged in, and it needs to be okay for you to see adult content.

Here is a little preview of my cappies,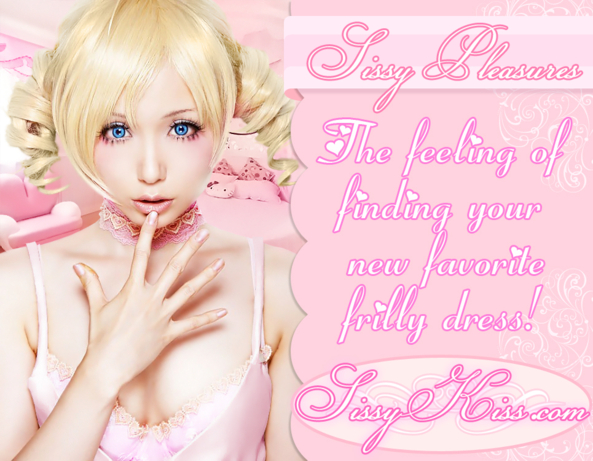 Remember sissies you have the power to be the out, and fabulous sissy inside of you. It just takes setting your mind to it, planning, and allowing that to inspire action.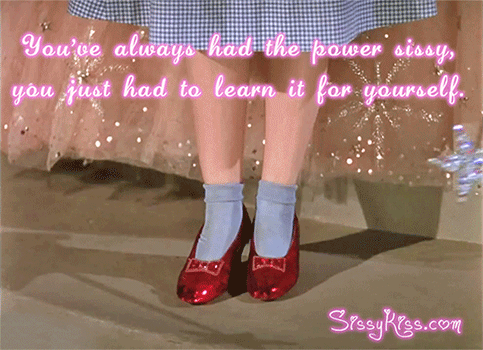 For anyone who is wondering, sorry I can't do commissions for sissy art. I wish I could! Though they take around 2 weeks to make, which is to much time for me at the moment.